"We had such a brilliant experience - it's not like any other media training we've ever done before..."
Rachel Harrison, Head of Communications, Octavia Housing
Mentor Media Training celebrates more than 20 years in communications coaching, having built an international reputation as media, crisis and presentation specialists, since 1998.
All our consultants have a background in national journalism and broadcast media.
We work around the world and in the UK across the private, public and third sectors, including government departments, health, housing, education, FTSE100 corporate, leading brands, financial, transport and energy.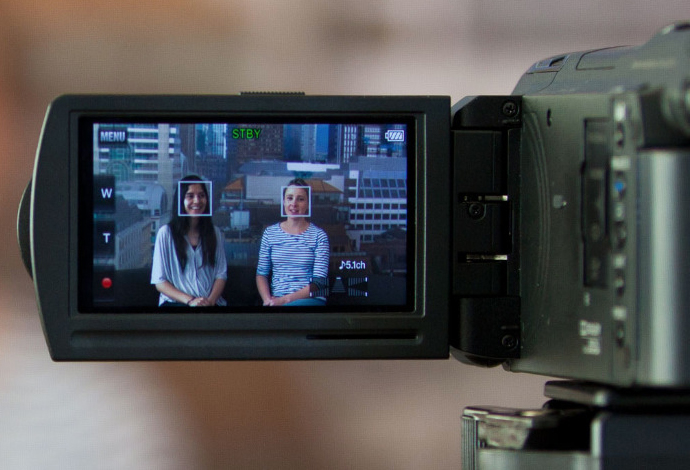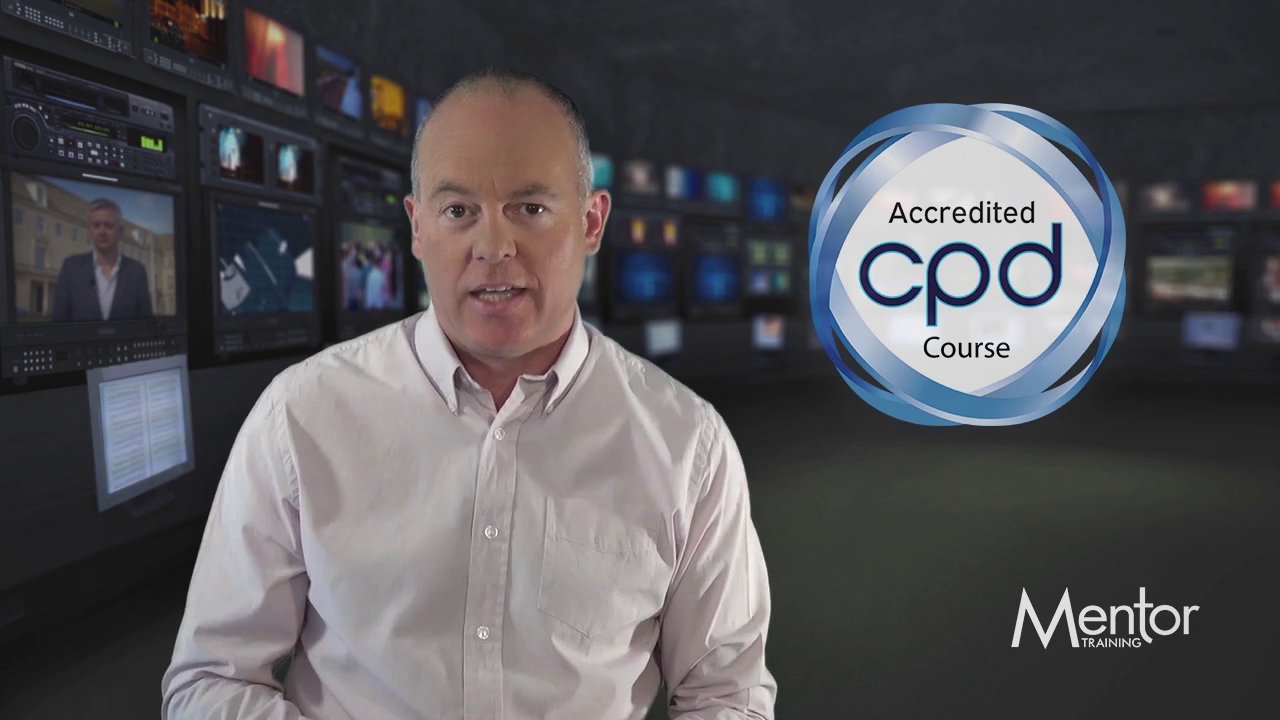 Are you a communications professional?
Do you need to bag those final CPD points?
Our online Press Officer/Communications Officer webinar course is easy to do in your lunch hour or on the move, as it's under 20 minutes and is fully CPD accredited for 5 points. Covering media essentials for press handling, and some of the key tips from our highly acclaimed media training courses, this course will really equip you for the day to day hustle and bustle of corporate comms, or for preparing for your next role.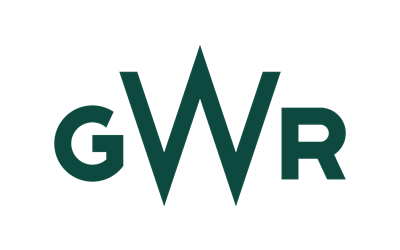 GWR
Mentor has enjoyed a lengthy relationship with GWR, firstly through media training for middle managers. 
This has developed into a fully integrated programme of training across crisis, media skills, social media and internal communications videos.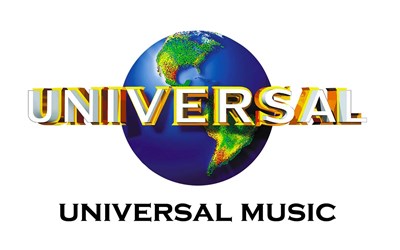 Universal Music Group
We've provided support and coaching for senior management in the run up to major events in 2017.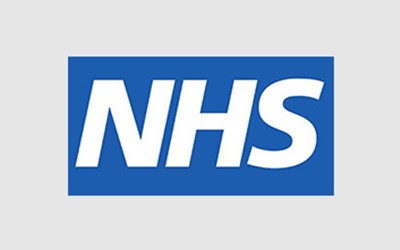 NHS
"We commissioned Mentor to conduct crisis media training for our executive team. Without exception, everyone found it extremely professional, challenging, useful and enjoyable. Dave brings the subject matter to life, drawing upon considerable knowledge and insight. I would highly recommend the team at Mentor."
Mark Lambert, Head of Communications and Marketing, Gloucestershire Care Services NHS Trust