Media Awareness for Communications Professionals
Curriculum
Writing press releases.
Contacting journalists.
Triaging media enquires.
Crisis planning.
Interview types.
Messaging, bridging and impactful language.
Preparing a spokesperson.
Staying in control.
Avoiding journalist bear traps.
Managing press conferences.
Are you a communications professional?
Do you need to bag those final CPD points?
Our online Press Officer/Communications Officer webinar course is easy to do in your lunch hour or on the move, as it's under 20 minutes and is fully CPD accredited for 5 points. Covering media essentials for press handling, and some of the key tips from our highly acclaimed media training courses, this course will really equip you for the day to day hustle and bustle of corporate comms, or for preparing for your next role.
Designed for Senior and Junior PR professionals, Media Relations Managers and other Communications roles.
On completion you will be entitled to 5 CPD points.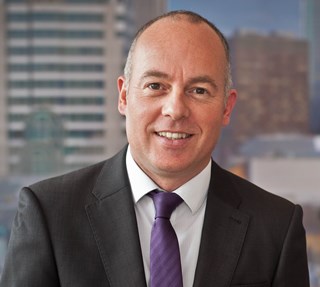 I am Mentor Media Training's Managing Director. My extensive career in broadcasting spans 30 years across radio and television. I have coached executives from major public and private sector organisations, as well as the UK Armed Forces and NATO, around the world for the past decade.
Open courses are often hard to arrange for communications professionals engaging in their cycle of continuing professional development. I aim to make this process easier, more efficient and more useful, by creating fully accredited courses that can be watched easily over your lunch break, commute or before-work coffee. 
Previous roles: Founder at Orchard FM, Correspondent at BBC Radio 5 Live and Radio 1 Newsbeat, TV presenter, reporter and producer at ITN, GMTV, (ITV Breakfast), ITV News Westcountry and HTV West and one of GMTV's senior producers for a decade.