How to Present Better Online


Do you struggle with presenting your ideas online? 
Do you feel awkward appearing on camera in your home?
Take the next step in looking, sounding and feeling more confident when appearing in virtual meetings.
Our quick and easy course is perfect for getting lots of handy virtual presentation tips. Whether you need to get your ideas across in meetings, pitching to clients or giving live media interviews, this course will help equip you with ideas for more impactful personal and home-based presentation, being creative with presentations, use of slides, running webinars, media appearances, and much more.
At only 25 minutes in length, our webinar course is easy to do in your lunch hour or on the move. You can also 'custom log' the activity for CPD points with your chosen institute.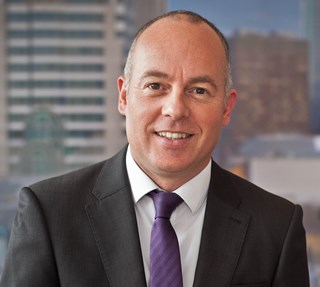 I am Mentor Media Training's Managing Director. My extensive career in broadcasting spans 30 years across radio and television. I have coached executives from major public and private sector organisations, as well as the UK Armed Forces and NATO, around the world for the past decade.
Open courses are often hard to arrange for communications professionals engaging in their cycle of continuing professional development. I aim to make this process easier, more efficient and more useful, by creating fully accredited courses that can be watched easily over your lunch break, commute or before-work coffee. 
Previous roles: Founder at Orchard FM, Correspondent at BBC Radio 5 Live and Radio 1 Newsbeat, TV presenter, reporter and producer at ITN, GMTV, (ITV Breakfast), ITV News Westcountry and HTV West and one of GMTV's senior producers for a decade.
Curriculum
- Personal presentation techniques
- Etiquette for virtual meetings
- Authenticity
- Dress code
- Lighting and framing
- Professionalising your home environment
- Webinars and how to run them
- Use of visualisation techniques
- Arranging your material
- Slides, graphics and presentations
- Audience
- Technical accessories